ºCRYO FACIAL
We offer a number of relaxing beauty and skincare treatments that range from 15 minutes to an hour, and will leave your skin visibly smoother and plumper with a restored youthful glow.
In some cases in cosmetology, dermatology, traumatology and sports medicine, specific area of the skin needs to be cooled without affecting its surrounding areas. The most suitable device for such purposes is the Cryofan (cryotherapy blower). Cryofan is a device for local cryotherapy using a cooled gas stream, consisting mainly of liquid nitrogen vapor.
The treatment is short. Affected areas or spasms are precisely targeted for several minutes by cool, dry air. At the end of the procedure, you may feel a 'pins and needles' sensation, which disappears quickly after the treatment. The device is safe and ensures full comfort to the client.
A Cryotherapy device can :
Improve your physical performance
Give long-term pain relief
Reduce inflammation
Provide fast muscle recovery
Improve blood circulation and skin tone;
Reduce wrinkles and fine lines
Minimize scars.
CRYOFAN provides great results for localized injuries such as in the back, knees, elbows, etc.
Main benefits :
Portability;
Simplicity & reliability;
Easy to use;
Efficient cold air spot treatment;
Multiply safety system with a 24V power supply;
Low nitrogen consumption – does not exceed 0.06 l/min. which is the lowest of such devices;
Quick start – time required for preparation and attainment of a working temperature is less than 4 minutes;
Skin never comes in contact with liquid nitrogen;
Ergonomics; Made in EU. CRYOFAN can be used with or without our cryosauna and utilizes the same Dewar vessels.
Clients can combine these two innovative technologies (local and full-body cryotherapy) in order to achieve the best results. Ideally suited for individuals who are not ready or may have reduced physical mobility for traditional cryotherapy.
Technical characteristics
Maximum power consumption
Precooling time (-100º С)
Gas stream temperature (max.)
Liquid nitrogen consumption for one session (10 min, -100º С)
Technical characteristics
Maximum power consumption
Precooling time (-100º С)
Gas stream temperature (max.)
Liquid nitrogen consumption for one session (10 min, -100º С)
Innovative Solution for Health and Beauty
CRYOFAN is an advanced body care device. Ideal for beauty salons, medical centers or institutions, recovery labs, fitness and wellness centers, it can be used by anyone who is interested in optimizing one's physical health and well-being. The big advantage of CRYOFAN is that the operator of this cryotherapy device does not require any medical certification making it extremely easy and convenient to use.
Cosmetology
Dermatology
Sports medicine
Rehabilitation
Traumatology
Orthopedics
The healing effect of cold cryotherapy is achieved by a "thermal shock". In some cases CRYOFAN can be applied when other physiotherapy treatments are prohibited. A positive effect can be achieved after only a few treatments.
CRYOFAN is the leader in rapid recovery. This unique cryotherapy device has been developed for cryostimulation, an efficient medical method for beauty care as well as treating rheumatism and other diseases. Frequent use of this equipment enables our clients to lead full and happy lives without limitations.
Established in 2002 and producing the most advanced and trusted Cryoproducts in the world, we continuously strive to improve our products through cutting edge technology.
We guarantee competitive pricing as well as access to knowledgeable individuals who provide professional and personal service for all the high quality products we sell.
Discover our special offers, deals, and other important information by contacting our sales department here.
BEGIN YOUR CRYOMISR JOURNY
BEFORE YOU START YOUR CRYOMISR JOURNEY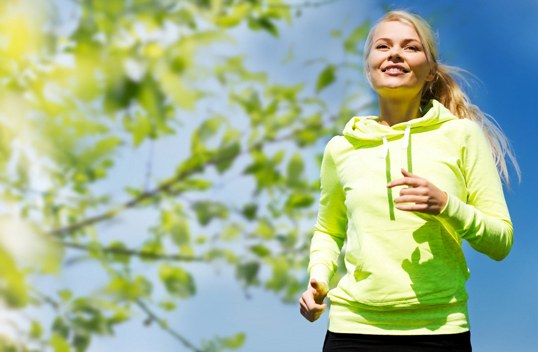 BEGIN YOUR CRYOMISR JOURNY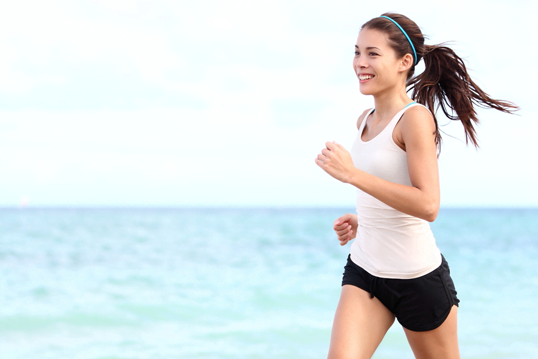 BEFORE YOU START YOUR CRYOMISR JOURNEY